FIRST UNITED METHODIST CHURCH
PORT ST LUCIE
December 5th 

  Worship with us in person
8, 9:30 & 11 am
on Facebook Live 9:30 & 11 am
 Please note: We will not have printed copies of the bulletins. CLICK HERE  if you would like to print a copy of your own or want to follow along. All information will be up on the screens during the services. 
  CLICK HERE  for our Facebook Page.
APOSENTO ALTO MINISTRY
Worship with us
in person or on
Facebook Live 11:30 am
  CLICK HERE for our Facebook Page.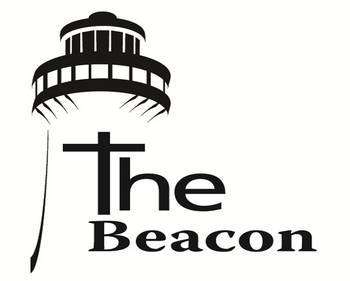 CLICK HERE
to read our December Issue of the Beacon Newsletter!
LISTENING THROUGH THE BIBLE IN 2021
We have included the schedule for "Listening through the Bible in 2021" as Pastor Brian mentioned in his 2021 January Beacon Newsletter article below. He said, "Encouraged by one of the members of our church who read through the Bible in 2020 I have decided that I will listen my way through the Bible this year. We will publish a schedule as we have in years past to help guide us. Reading the Bible is good but listening to the Bible comes with the promise of blessing." Pastor Brian uses BibleGateway.com. It is also available as an app through GooglePlay or the Apple Play Store. There are many other apps you can use for "Listening to the Bible."
Click the picture above for a printable schedule or you can pick up a printed copy in the church office, the Narthex and the BLC Lobby as well.
 Our Vision & Mission
 "Shining the Light of God's Love" 
through inspiring worship, personal growth, intentional outreach.
  Receive our Daily E-Prayers, Church information and devotions!